Cleaning your space to
Its Best Appearance
The "Clean Plus" service follows the high standards applied by respective European cleaning companies. "Clean Plus" is designed to satisfy all professional cleaning needs.


Exhibition centers
Cleaning.

malls & shopping centers
Special floor care and
floor crystallization.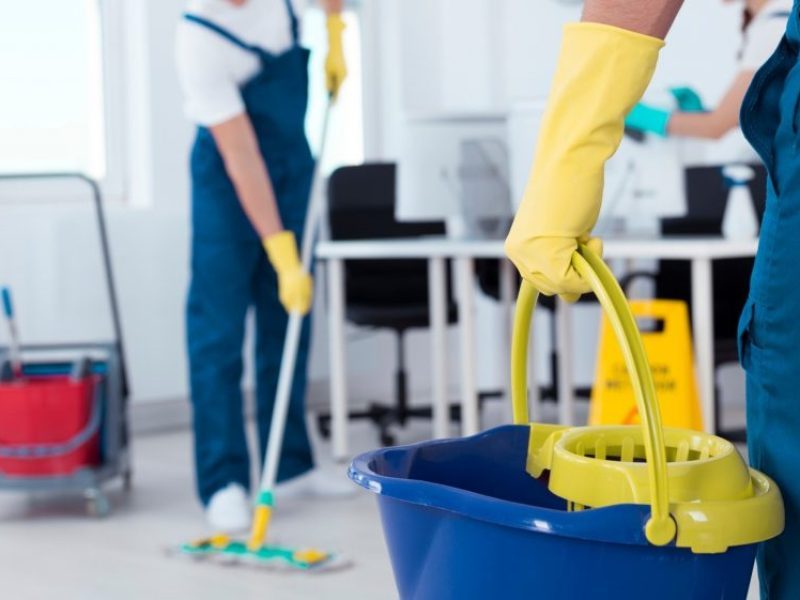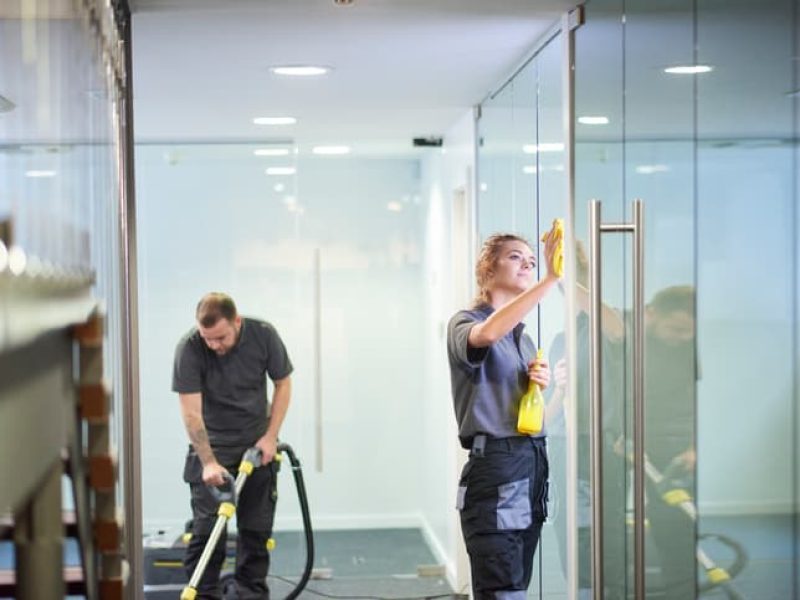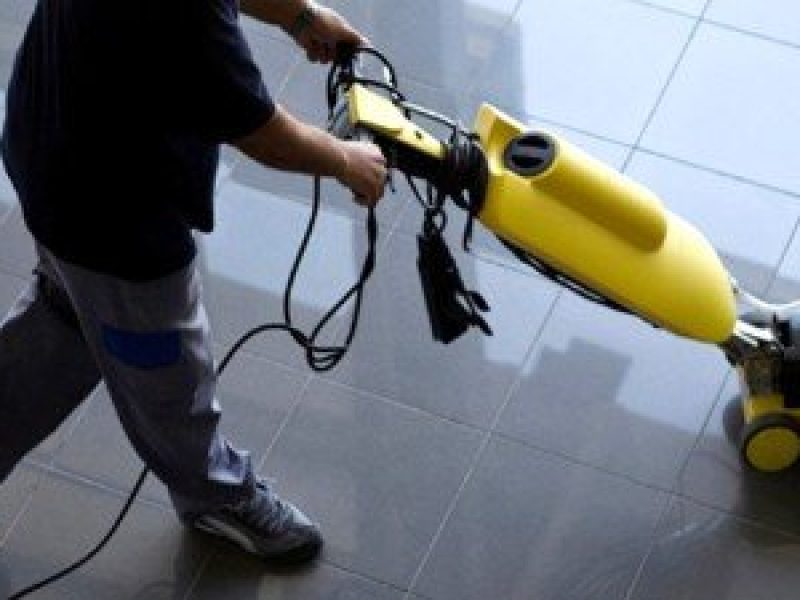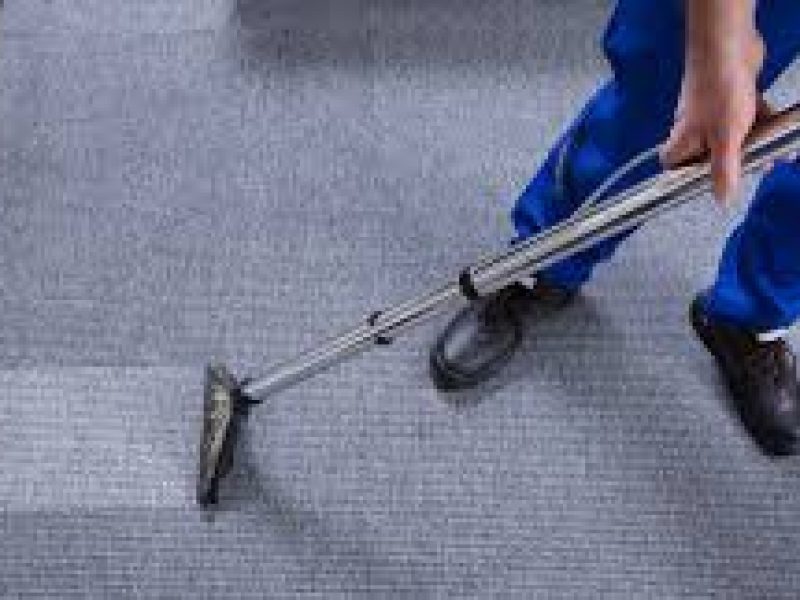 Schools / Education Centers
Cleaning.



Government Buildings
Cleaning.



pigeon REPELLENCE
Installation of pigeon repellent spikes.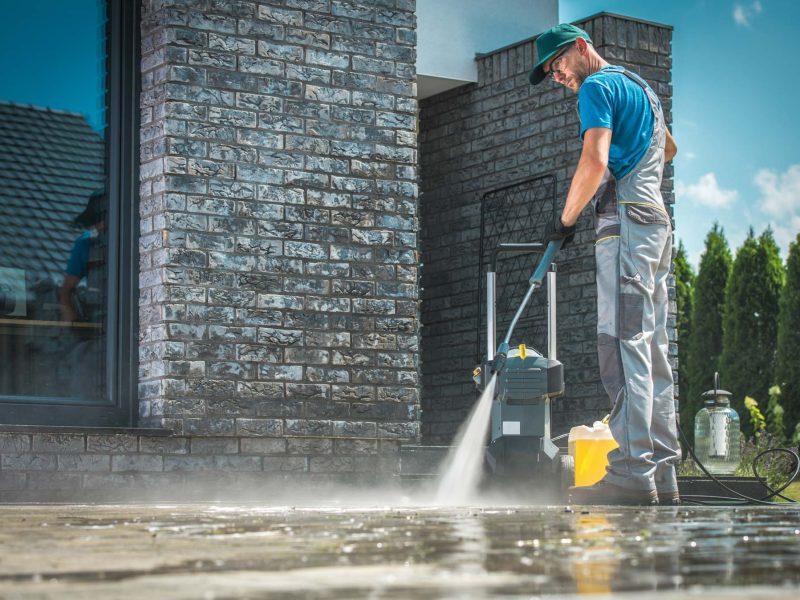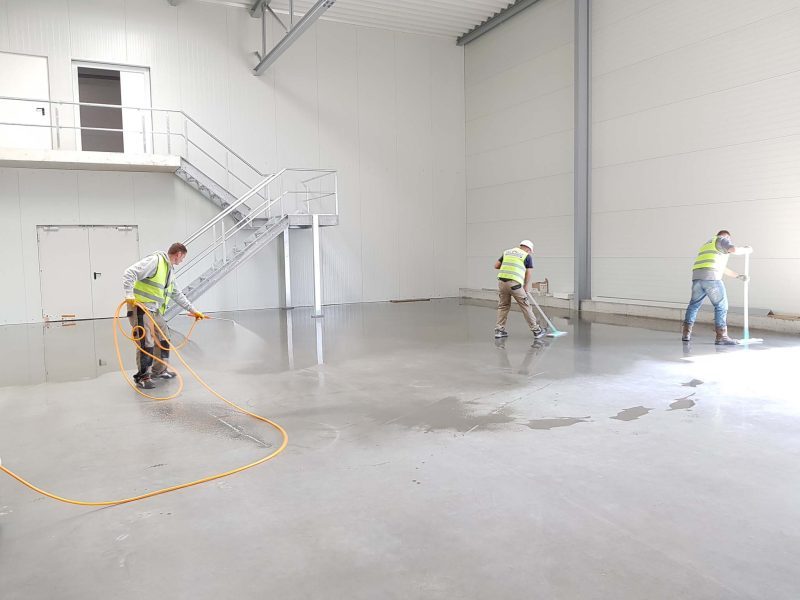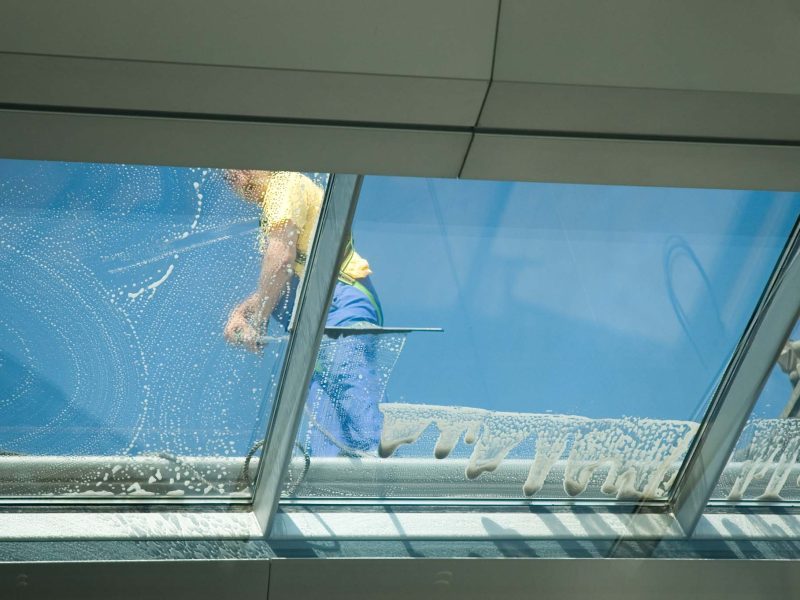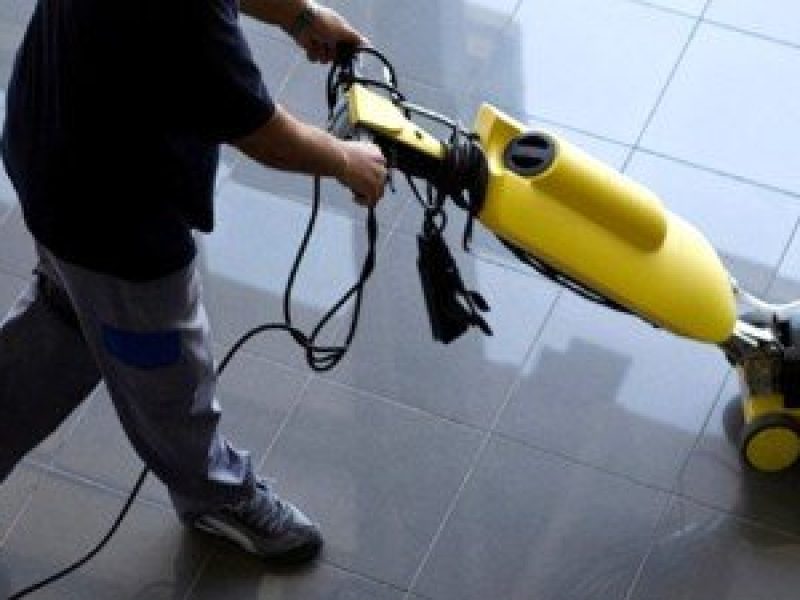 MArbles
Floor care and crystallization.

FACADES and patios
Deep cleaning using
water pressure.